How intimately do you know Bruce Lee? Do you know what's in his private letters?
Try this 20-question Bruce Lee quiz to find out.
Each question's answer will be immediately revealed once you pick an option. You'll also get an expose of some strange facts, old photos, videos, and GIFs of Bruce Lee.
Find out how you'd fare right now…
#1: What was Bruce Lee's birth name?
Lee Shiu Loong/Lee Xiao Long
---
#2: What was Bruce Lee's native language?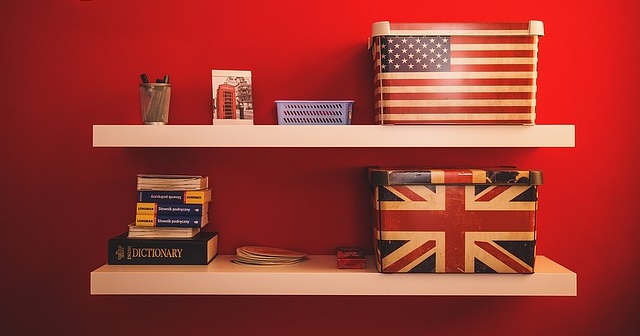 #3: Which year was Bruce Lee born and what was his Chinese zodiac?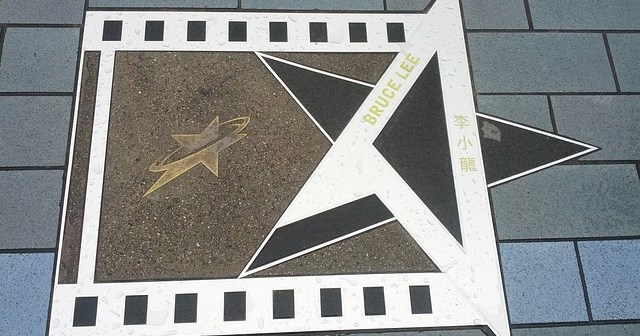 #4: [True/False] Bruce Lee once won the Cha-Cha Championship while in Hong Kong
#5: [True/False] Bruce Lee had the ambition to study medicine or pharmacy in the States after high school.
#6: [True/False] Bruce Lee paid US$70 an hour for drama school to learn acting from Jeff Corey.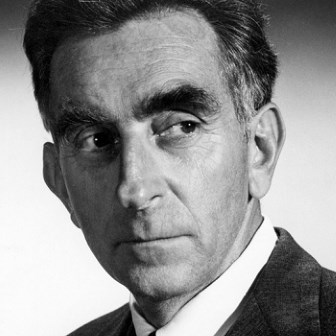 #7: [True/False] Bruce Lee moved to an expensive apartment with a pool, doorman and other premium services in Los Angeles, but paid less than half of the monthly rent.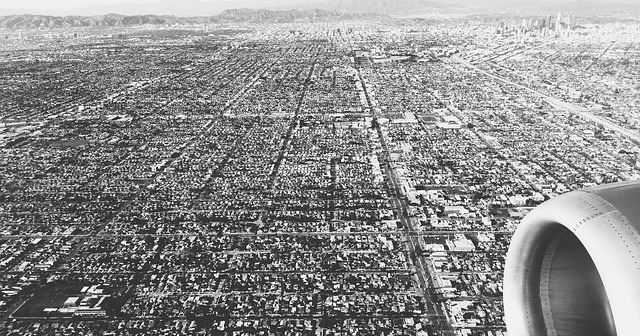 #8: Who was Bruce Lee's first student in the USA?
#9: Who constructed specialised training equipment for Bruce Lee (equipment that Bruce Lee himself designed)?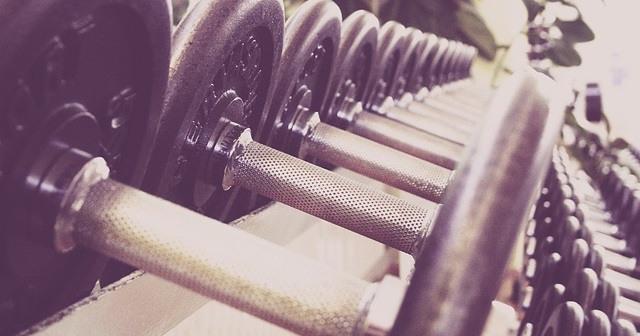 #10: Bruce Lee used the term "chop suey" to describe someone in his letter. What do you think it means?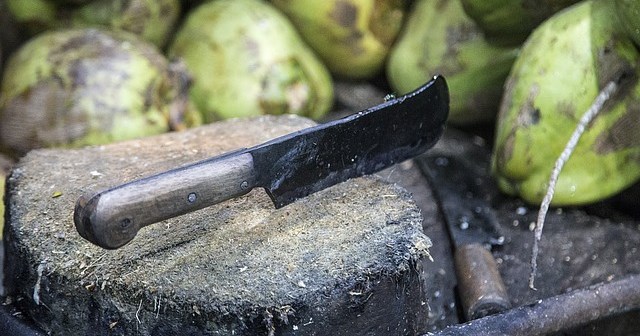 It was an inside-joke referring to martial artists who mixes everything without consideration, just to create a new style
---
A bully who underestimates his or her opponent until it's too late.
---
A martial artist who favours chopping-based techniques, to the detriment to his/her martial art form.
---
Someone who issues a fight challenge but runs away in the end.
---
#11: [True/False] Bruce Lee was challenged to a fight for teaching non-Chinese people kung fu.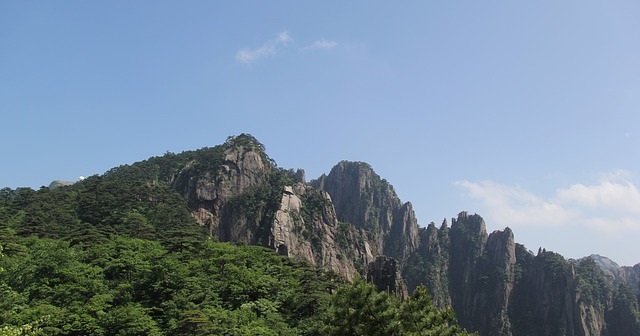 #12: [True/False] Bruce Lee's view on martial arts was reformulated after he felt winded from running after a challenger to force him into submission. This was the beginning of Jeet Kune Do.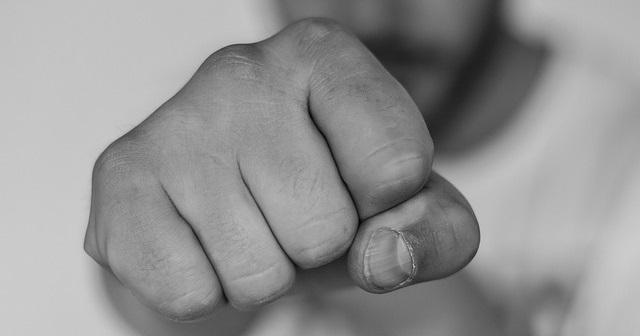 #13: In one of his letters, Bruce Lee wrote: "Every morning Bo comes up to bed and lays close to me. I'm sleeping on your side and she is sleeping on the edge.". Who is Bo?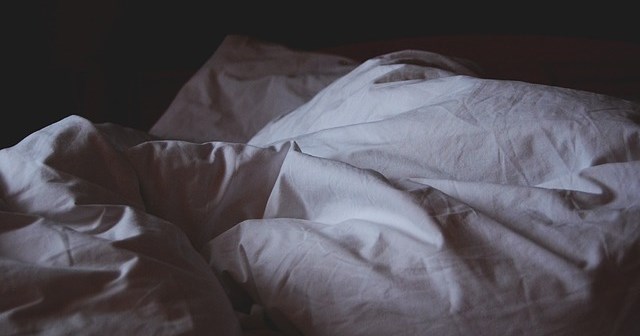 #14: How long did Bruce Lee train on average each day (around 1968)?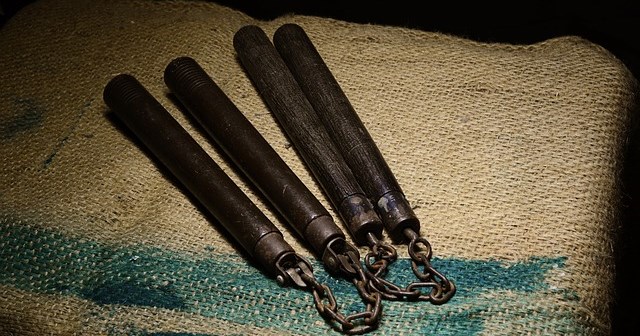 #15: What does Bruce Lee's theory of "Economy of Form" assert?
Fighting should be made efficient by eliminating unnecessary motion.
---
Constant practice puts the foundation of classical kung fu form into a person's muscle-memory.
---
A martial arts instructor should charge fees according to each individual student's financial ability to pay.
---
The concept of distance and rhythm in a fight.
---
#16: What was Bruce Lee most afraid of?
#17: What did Bruce Lee dislike about food while filming in Pakchong, Thailand?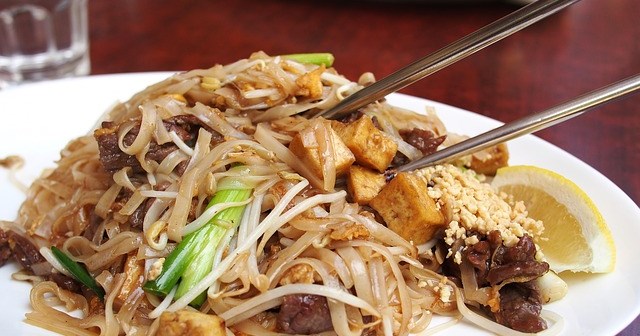 There were bugs in his meal
---
The food lacked meat (protein) and vitamins
---
There wasn't any vegetarian options
---
The paparazzi snapping photos (with flash) while he was eating
---
#18: Which phrase (or word) in the list does he NOT use at all in his letter?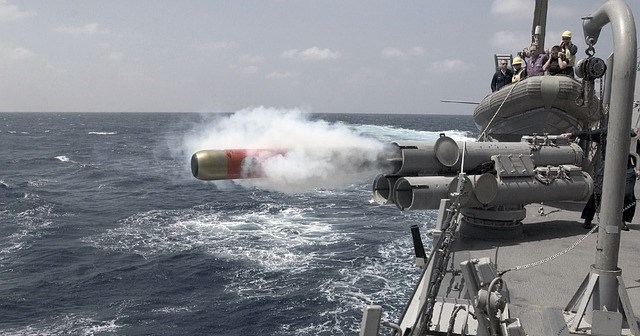 Bo chased the neighbour's cat again
---
#19: [True/False] Bruce Lee once wrote cheeky captions on his young sons's (Brandon Lee's) drawings. One of them was: "Fat Nipples Lady".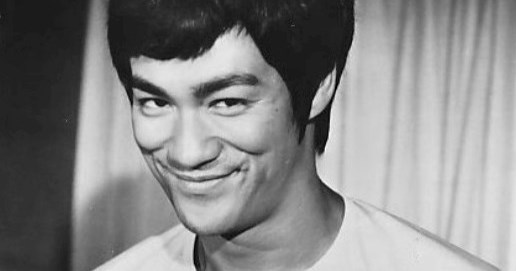 #20: To whom, was Bruce Lee's last letter before his death addressed to?
Share the quiz to show your results !
Subscribe to see your results
Bruce Lee – Letters of the Dragon Quiz
I got %%score%% of %%total%% right
%%description%%
Remember to share your results!
Quiz based on Bruce Lee's Letters
The trivia questions in this Bruce Lee Quiz is based on Letters of the Dragon, which compiles Bruce Lee's personal letters. For my thoughts on the book, read this post.
Bruce Lee: Letters of the Dragon