Way Of Ninja
Make your way of ninja a reality!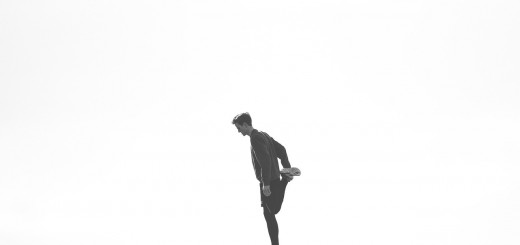 The Forgotten Goals & Resolutions 30-Days Challenge 2015 has begun with 9 challengers. These are their submissions. Let's keep one...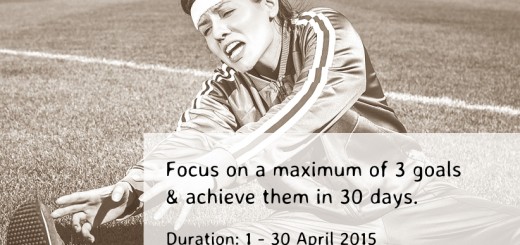 Have you been working on your goals and resolutions for the past three months into 2015? Are you guilty of...